EssentialCare Medical Indemnity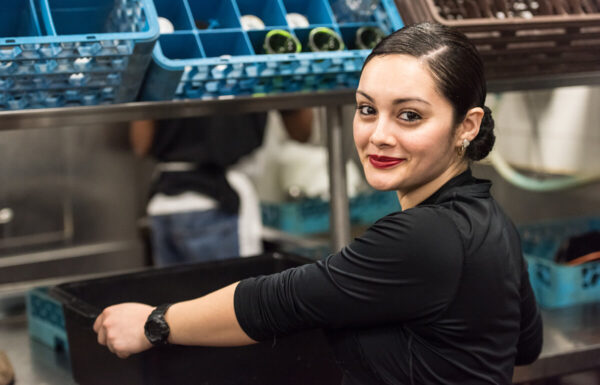 We offer medical indemnity insurance programs to support hourly, part-time, and intermittent employee populations.
Customize a solution to meet your employees' needs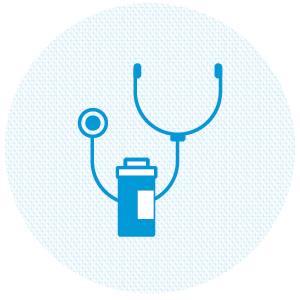 Fixed indemnity medical with Rx insurance coverage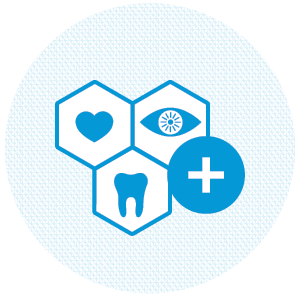 Ancillary Lines, including dental, vision, term life, and short-term disability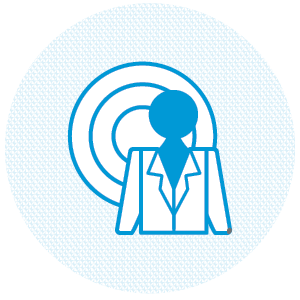 Access to top-rated provider networks
With no employer contributions required, EssentialCare Medical Indemnity is an easy way for employers to provide access to healthcare, creating a recruiting and retention advantage. Contact us today.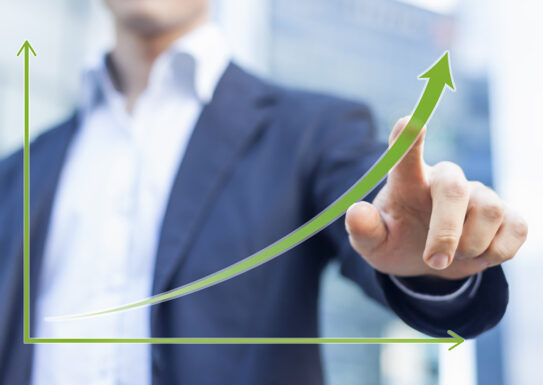 Whether your Plan refers to the products as voluntary, ancillary, supplemental, or gap benefits, the market is growing. As high deductible health plans continue to be the norm, Blue members are purchasing benefits such as Accident, Critical Illness, Hospital Indemnity,…