The BCS Sales Team continues to grow as our products and solutions evolve to support multiple markets. Take a few moments to learn more about our amazing employees and how they can support you!
Pete Laio
Vice President, Business Development
Pete Laio has been with BCS for over 13 years with 30 years of industry experience. A SME on many things, Pete is well versed in large, self-funded business, as well as fully-insured business and Stop Loss. Prior to BCS, he was Director of Sales at Trustmark and focused on the small group, fully insured, guaranteed issued market.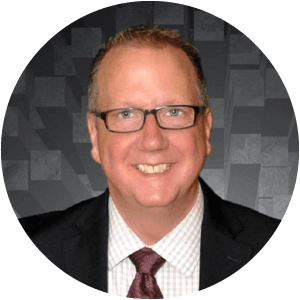 Dan McNeill
Director, Ancillary Sales & Distribution Strategy
Dan McNeill brings 27 years of experience in supplemental benefits into every sales situation. As a driven leader in the business, Dan has received numerous awards that include Employee Benefit Magazine's Voluntary Benefits Broker of the Year where they coined him: "Mr. Dependable". He is also very proud of his achievement and induction into the International Worksite Marketing Hall of Fame. As a father of 11 children, he spends much of his time enjoying being a father and grandfather! He also enjoys training agents, new and seasoned, and demonstrating what an awesome responsibility we have in this supplemental space.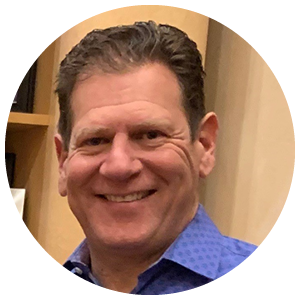 Bobby Jann
Director, Ancillary Business Development
Bobby Jann has been with BCS for a year and a half with over 23 years of ancillary product development and sales experience. Prior to BCS, he held sales leadership positions at Best Life and Health, United National Life, and Combined Insurance Company. Bobby is passionate about helping producers become "Trusted Advisors" by showing how they can dramatically lower the cost of healthcare (for employers and employees) through the use of ancillary benefits. He prides himself on what he calls the 4 P's – he is passionate, positive, persistent & patient (although the last one is a work in progress)!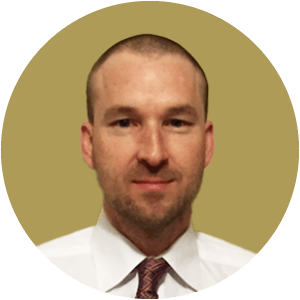 Blake Schraft
Director, Large Claims Business Development
Blake Schraft has more than 20 years experience working in the insurance and health benefits industry. He recently joined BCS Financial Corporation as Director, Large Claims Business Development. Prior to joining BCS, Blake spent 11 years at Mercer Consulting where he led their central region stop loss center of excellence for 3 years, in addition to helping clients with all manner of financial projects including annual budgeting and vendor negotiations. Blake also spent 6 years at OptumRx in Sales and Account Management for PBM and Medicare part D clients, and spent close to 9 years at First Health in Underwriting and Account Management roles.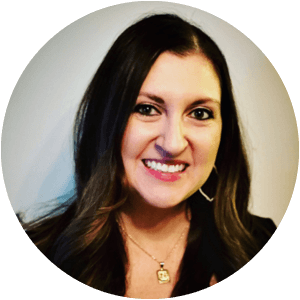 Nadia Blan Nelson
Director, Business Development
Nadia Nelson joined BCS Financial in 2020 and focuses on developing and maintaining relationships with BCBS Plan executives and decision makers, as well as Consultant and Broker partners. She has the dual objectives of introducing our existing line of solutions, with a focus on our Large Claim solutions, as well as determining future needs and alternative distribution channels to help improve their competitive advantage. Prior to BCS, Nadia spent 14 years at BCBSIL in roles that included management of Taft-Hartley, Tribal and National accounts, as well as the implementation of new accounts. Nadia is a graduate of Purdue University with a degree in Psychology.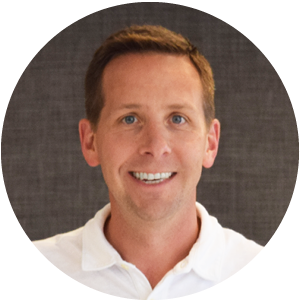 Matt Gibson
Director, Business Development
Matt Gibson is a Director of Business Development for BCS Financial. With nearly 7 years in this role, he has gained extensive experience in Stop Loss and the Medical Indemnity product for the part-time and seasonal worker. Prior to his time at BCS, Matt spent 15 years at BCBS of Illinois in roles that included management of Labor Accounts, product planning and implementation, and Inter-Plan Administration. Matt graduated from Indiana University with a BS in Health Administration.
John Wapelhorst
Director, Business Development
John Wapelhorst joined BCS in 2021 and brought with him over 30 years of industry experience. Supporting our Stop Loss products, John provides insights and expertise to brokers and VPs alike, offering best in class products and services. Prior to joining BCS, he was the VP of Stop Loss Sales at Berkley Accident and Health, Regional Sales Manager at Voya, as well as Assurant. John resides in New Jersey and is a graduate of The College of New Jersey.