Interested in selling EssentialCare Group Critical Illness? Contact us to get the conversation started!

Group Critical Illness
Offer your clients solutions that meet their needs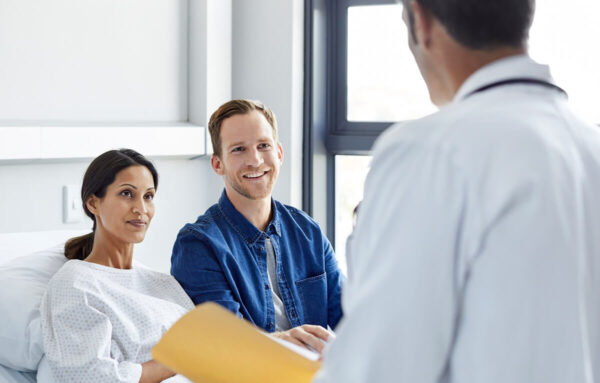 Expansive Benefit Offerings

Coverage for up to 35 adult, 8 childhood illness, and support service coverages*
Groundbreaking Mental Health Coverage

New-to-market rider provides financial support for severe mental illness
Customizable Plan Solutions

Can be tailored to complement client need and underlying major medical
All backed by a company with 70 years of experience and rated A (Excellent) by A.M. Best.
*Not all benefits available in all states. See policy for details.
ESSENTIALCARE GROUP CRITICAL ILLNESS IS A LIMITED BENEFIT POLICY- READ YOUR POLICY CAREFULLY. THESE POLICIES ARE NOT MAJOR MEDICAL INSURANCE AND ARE NOT INTENDED TO BE A SUBSTITUTE FOR MAJOR MEDICAL COVERAGE.
BCS EssentialCare insurance products are underwritten by BCS Insurance Company, OH (Administrative Offices: Oakbrook Terrace, IL). See policy documents for a complete description of benefits, exclusions, limitations, and conditions of coverage. Features and availability by vary by location and are subject to change. In some states, EssentialCare products are pending regulatory approval.